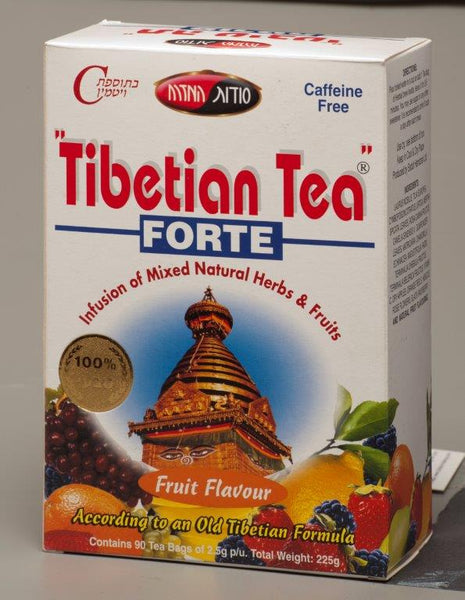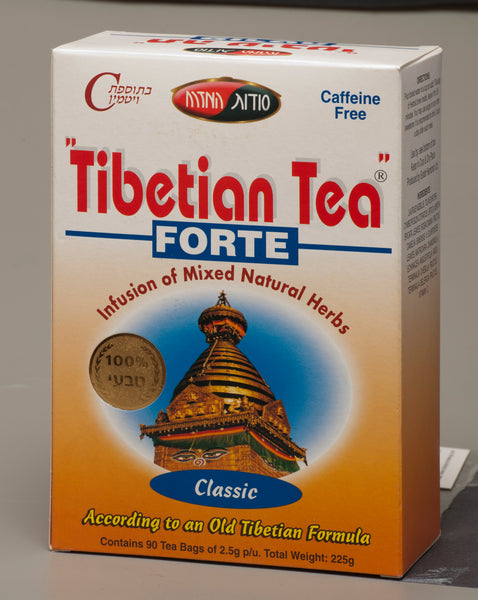 Organic Natural Tibetan Tea
Regular price
$19.00
Sale price
$17.00
---
Brew it, Drink it, Cleanse it all away!
Cleanse and lose that bloated feeling really fast – helps your weight loss diet! This one month cleanse is effective from the first cup of tea, and gets better with every cup!
Tibetan tea is a natural herbal brew based on an ancient Tibetan formula. It contains a mixture of 12 natural herbs that help to increase your metabolism, cleanses, and purifies your body, relieves the stress.
Tibetan Tea contains a unique combination of natural medicinal herbs with added
vitamin C in an ancient Tibetan formula. Tibetan Tea helps with weight loss by
speeding up the body's metabolism and flushing excess fluid out of the body.
The tea comes in 7 magical flavors: Classic, Spearmint, Lemon, Lemon-Mint, Fruit, Forte Classic, Forte Fruit
Directions: Pour boiled water in a cup and add 1 tea bag of Tibetan tea inside, leave it for 3-5 minutes.
You may use sugar or any other sweetener.
It is recommended to drink up to 3 cups a day 15 minutes after the meal.
Contents: 90 bags, 2g p/u
Ingredients: Laurus Nobilis, Tilia Europea, Cymbopogon Citratus, Urtica, Mentha Spicata Leaves, Rosa Canina Fructus, Camelia Sinensis V, Gunpowder Leaves, Matricaria Chamomilla, Echinacea Angustifolia Radix, Terminalia Chebula Fructus, Terminalia Belerica Fructus, Vitamin C, Natural Flavor Extracts.
Kashrut supervision: Badatz Beit Yosef, Rabbanut Holon.
This product is not intended to diagnose, treat, cure, or prevent any disease.  This product is a dietary supplement and can not replace any medication or treat any disease.