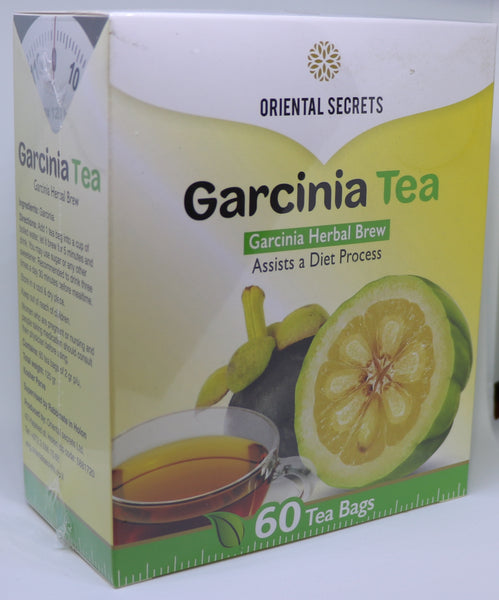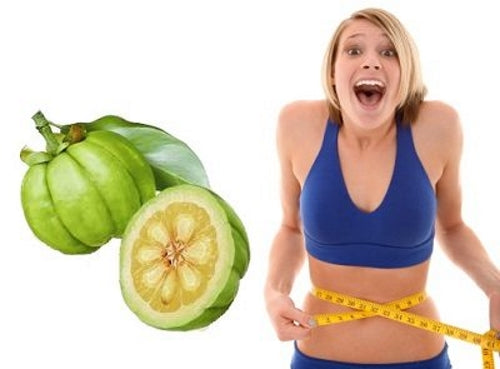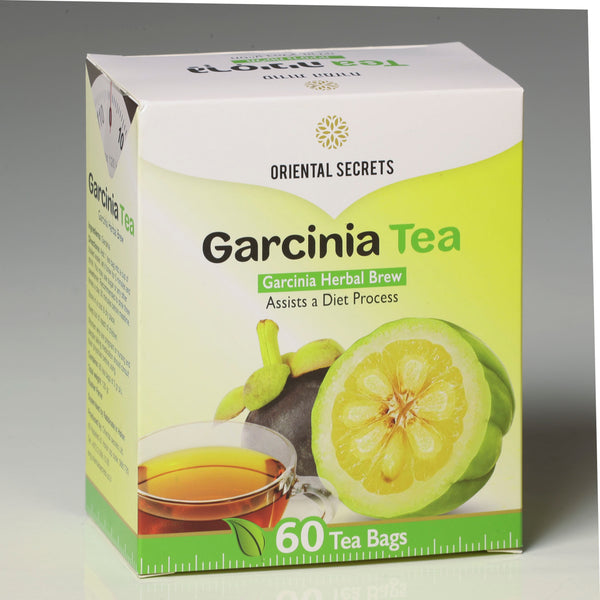 Organic Garcinia Herbal Tea
Regular price
$19.00
Sale price
$17.00
---
Brew it, Drink it, Cleanse it all away!
Cleanse and lose that bloated feeling really fast – helps your weight loss diet! This one month cleanse is effective from the first cup of tea, and gets better with every cup!
Garcinia tea is a natural herbal brew that helps to increase your metabolism, cleanses, and purifies your body, relieves the stress. 
The Garcinia plant, which grows in southeast Asia, contains 50% HCA (hydroxycitric acid) proven in studies to help speed up weight loss. The clinical studies that have been conducted on the Garcinia infusion have proven that HCA encourages weight loss without the need for drastic changes in eating habits, diet, or exercise. Garcinia products, all made from natural ingredients, contain HCA, which raises serotonin levels in the brain, speeds up a feeling of satiety, reduces appetite and suppresses cravings for sweets.
How It Works
The active ingredient in the fruit's rind, hydroxy-citric acid, or HCA, has boosted fat-burning and cut back appetite in studies. It appears to block an enzyme called citrate lyase, which your body uses to make fat. It also raises levels of the brain chemical serotonin, which may make you feel less hungry.
Product Benefits:
      An Effective Weight Loss Supplement
      Can Boost Metabolism
      A Good Appetite Suppressant
      Can Lower Blood Cholesterol
      Can Help You Deal With Stress
      Can Promote An Increased in Muscle Mass
      Can Help People With Diabetes
      Can Improve Immune Function
Directions: Add 1 garcinia tea bag into a cup of boiled water, let it brew for 5 minutes and drink.

You may use sugar or any other sweetener. It's recommended to drink three times a day 30 minutes before mealtime.

Contents: 60 bags, 2g p/u
Ingredients: Garcinia Cambogia
Kashrut supervision: Badatz Beit Yosef, Rabbanut Holon.
Store in a cool and dry place.
Keep out of reach of children.
This product is not intended to diagnose, treat, cure or prevent any disease.  This product is a dietary supplement and can not replace any medication or treat any disease. Women who are pregnant or nursing and people taking medication should consult their physician before using.